Looking For Scotland's Top Nature Photos
14th May 2011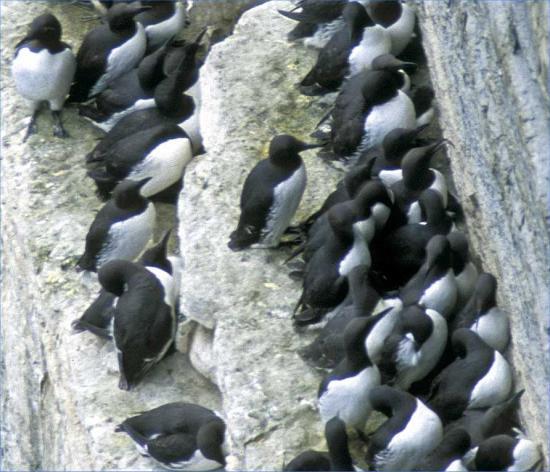 The hunt for Scotland's best nature pictures is on, as part of a Scottish Natural Heritage (SNH) contest to celebrate Scottish Biodiversity Week.

The fifth annual Nature Photography Competition is open to both amateur and professional photographers.

First prize is a one-to-one tutorial with a professional photographer; second prize is a Olympus E-450 Digital SLR camera; and third prize is a Panasonic Lumix F245 Digital Camera and a Hama Star tripod.

This free contest celebrates Scottish Biodiversity Week, which runs from 21 to 29 May. For more information on the week's activities throughout Scotland, see www.snh.gov.uk/biodiversityweek.

This year's theme is the gifts which nature gives to us all. SNH is looking for pictures which show these gifts, whether they are practical gifts like oxygen, food and water, or more spiritual gifts like awe, serenity or inspiration.

Scottish Biodiversity Week organiser, Zeshan Akhter, said:

"Nature gives us so many gifts every day - actually, every moment and every breath we take. But it's easy to take nature for granted. I think that's the reason why pictures of wildlife move us so much: because we are reminded of our connection to the natural world. I always look forward to seeing what inspires people about nature, so I hope to see lots of terrific shots again this year!"

Entrants should email their pictures of animals, plants or landscapes tobit[AT]snh.gov.uk by 17 June 2011,as an attachment with "Photo Contest" in the subject line. Entries must be original, have a title, information on how the image shows the gifts of nature, where in Scotland the photo was taken, and the entrant's name and contact details. Each person may submit up to two entries. SNH will notify winners in August and the winning entries will be posted on the website and highlighted in the Scottish Biodiversity Forum's quarterly newsletter. For more information, see www.snh.gov.uk/biodiversityweek.