Renewable Obligation Banding
24th July 2012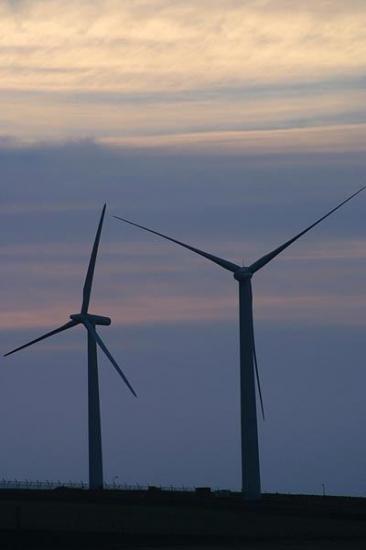 Commenting on the Department for Environment and Climate Change (DECC) announcement of new Renewable Obligation banding levels, Energy Minister Fergus Ewing said:

"I welcome the UK Government's decision to follow Scotland's lead and set its own onshore wind band at 0.9 ROCS, but I am concerned at the UK Government's decision to only set this band for one year, until 2014, pending the outcome of yet another review.

"The onshore wind sector needs certainty to enable it to make investment decisions, which is why last week the First Minister wrote to Ed Davey to indicate that the Scottish Government will keep its onshore wind band at 0.9 ROCS for the next four years. If any evidence is produced which triggers a review of that band, we will consider such material as and when it becomes available.

"I am concerned that the UK Government's explicit statement about another and immediate review of onshore wind costs will not dispel the uncertainty for the industry and investors that recent speculation has been allowed to create. These projects represent long term investments, which could be unnecessarily delayed by the short term aspects of today's announcement by DECC. This short termism can only damage investor confidence and I call on DECC to remove these uncertainties.

"Scottish Ministers are completing our consideration of the consultation outcome in Scotland, and we will announce our own full response to the Renewable Obligation review shortly."