Marine Planning Consultation
6th August 2013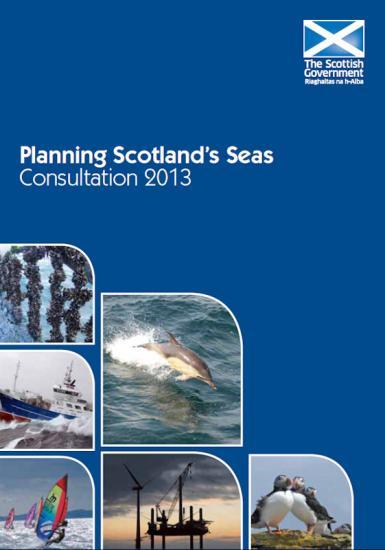 Marine Scotland are holding a series of public events to advise and inform on the three consultations which were launched recently :

PLANNING SCOTLANDíS SEAS NATIONAL MARINE PLAN CONSULTATION DRAFT

DRAFT SECTORAL MARINE PLANS FOR OFFSHORE WIND, WAVE AND TIDAL ENERGY IN SCOTTISH WATERS

2013 POSSIBLE NATURE CONSERVATION MARINE PROTECTED AREAS CONSULTATION OVERVIEW

The consultation documents and all associated documents can all be found at
www.scotland.gov.uk/marineconsultation

You will also find further details about consultation events
http://www.scotland.gov.uk/Topics/marine/marine-consultation/events and how to access relevant GIS data.

This is your opportunity to put your views on local or national issues directly to Marine Scotland, Scottish Natural Heritage and Joint Nature Conservation Committee staff, and help to decide how Scotlandís seas are managed in the future.

In Caithness there will be drop in event at Mackays hotel on Wednesday 21st August 1.00pm - 8.00pm.