New Craft Shop Opens In Wick
30th October 2007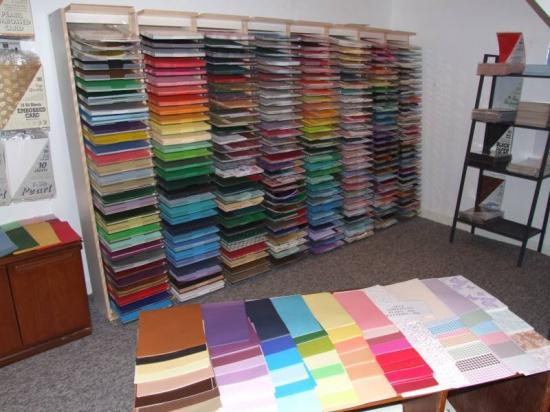 BB & C - Barrett's, Beads and Crafts is to open officially on Thursday 1 November but so many passers-by have entered the shop that the new owners Charmain Hampson and Jane Hellers let them into browse around and folk have been delighted with what they have found even though all the supplies were not yet laid out.

The shop in Kirk Lane off the High Street in Wick looks set to do well with the crafts folk in the county. they will offer a wide range of craft supplies including paper and card in wide range of colours, Quilting supplies, Fat Quarters, Jewellery making supplies and everything needed for embroidery.

Upstairs there will also be a variety of bales of material for crafting.