Tributes paid to Caithness Highland Councillor
31st March 2017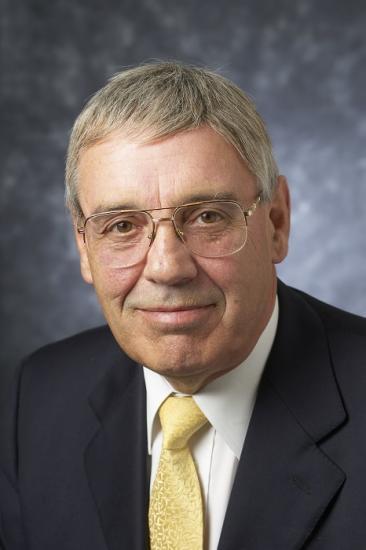 Members and staff of the Highland Council are saddened by the passing of Councillor John Rosie on Wednesday 29 March 2017.

Councillor Rosie was elected in 1999 and served on the Council until May 2003 during which time he held the position of Convener for Caithness.

In May 2007 he returned as one of three Councillors to represent the Thurso Ward of The Highland Council.

Over his years as a Councillor, he took an active role, contributing at both a local and strategic level demonstrating a great compassion for his constituents. As well as sitting on the Caithness Committee, he most recently has been a member of the Audit and Scrutiny Committee, the Community Services Committee and the Highland Licensing Committee, as well as the substitute member for the Communities and Partnerships Committee and the Resources Committee.

Paying tribute to him, Leader of the Council, Councillor Margaret Davidson said: "John will be missed. He was an energetic man and was a terrific champion for Caithness and Thurso in particular. He understood his communities and their strong sense of identity and was a great support of sporting developments. Our condolences and respectful thoughts are with his family."

Civic Leader of Caithness, Councillor Gillian Coghill extended her sincerest condolences to his family at this time. She said: "This is very sad news indeed and our thoughts are with John's family at this time. John was a very conscientious and highly effective councillor, who stood up for the people he represented. He always had something interesting to say and his debating skills, often laced with humour, won him many an argument. He will be sorely missed by us all."