New Business Caithness Auctions First Auction 15th June
13th June 2008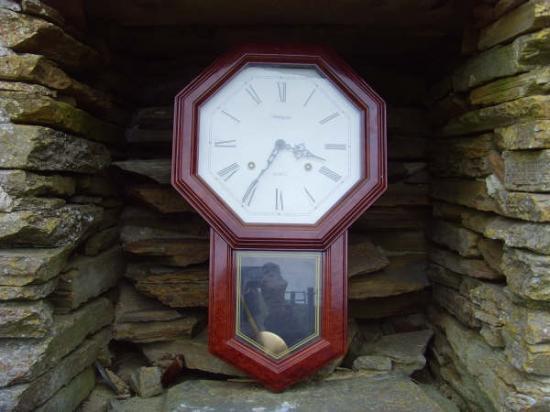 From paintings fit for royalty and beautiful Parker Knoll furnishings to TVs, smokey BBQ sets and Kenny Rogers CDs, Caithness Auctions has it all!The concept of a local busy auctionhouse is not a new one to our county.

Many have tried and succeeded in bringing the saleroom to Caithness and those who have experienced it will know how fantastic they are. There is now a massive void, and after months of serious planning and researching including meetings with delegates from auctionhouses for advice from all over, as far as Diss, Norfolk, we are bringing Caithness Auctions home.

Our quest for a permanent place of business begins on the 15th June in the Pentland Suite of the Weigh Inn Hotel. Doors open from 9am and this event should finish in time for Father's day lunch! Unless you are already full from all the home-baking on offer!

All items are considered for auction and with over one hundred lots already registered, it should be a great day for 'bargain hunting' and cashing in.To register your items call 01847 871 364, online at www.caithnessauctions.co.uk or bring your moneymakers down to the Weigh Inn yourself on Saturday evening, anytime after 5:30pm, and have a wee sneaky peek at all the bargains!

See you there!