Helcat Monthly Training - April/May
3rd April 2019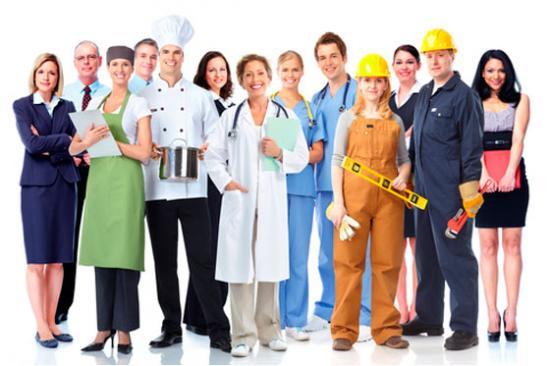 We have a range of high-standard rooms which are well-equipped, available to hire on a daily/long-term basis for delivering training, hosting meetings to book your corporate events in etc.

Does your plant training card require renewing, or to be updated from Trained to Competent Operator status?.

Full April May Calendar Of Training Event HERE

Do you require a Vocational Qualification (Construction) to move from a Red Trained NPORS or CPCS Card to the Blue Competent NPORS or CPCS Card?



----IMPORTANT UPDATE------

Do you require a CITB CSCS Health, Safety & Environment (Touch Screen) Test?

Book your CSCS Card Test Online at our website https://helcattraining.com/citb-tests

Payment can be made via PayPal and all major credit/debit cards via PayPal (you don't require a PayPal Account to make the payment).

Is your New Roads and Street Works Card due to expire soon? If so, are you aware of the new Re-assessment Tests which are required to be undertaken prior to card renewal? We offer courses to assist with these tests.
Related Businesses
Related Articles
November, a month where it's commonplace to hear the cracks, whistles and bangs of fireworks. Great fun at the time, but a Health & Safety nightmare! For businesses such noises, at any time of year, can herald major problems, so it is vital to ensure your employees are fully up-to-date with their training.